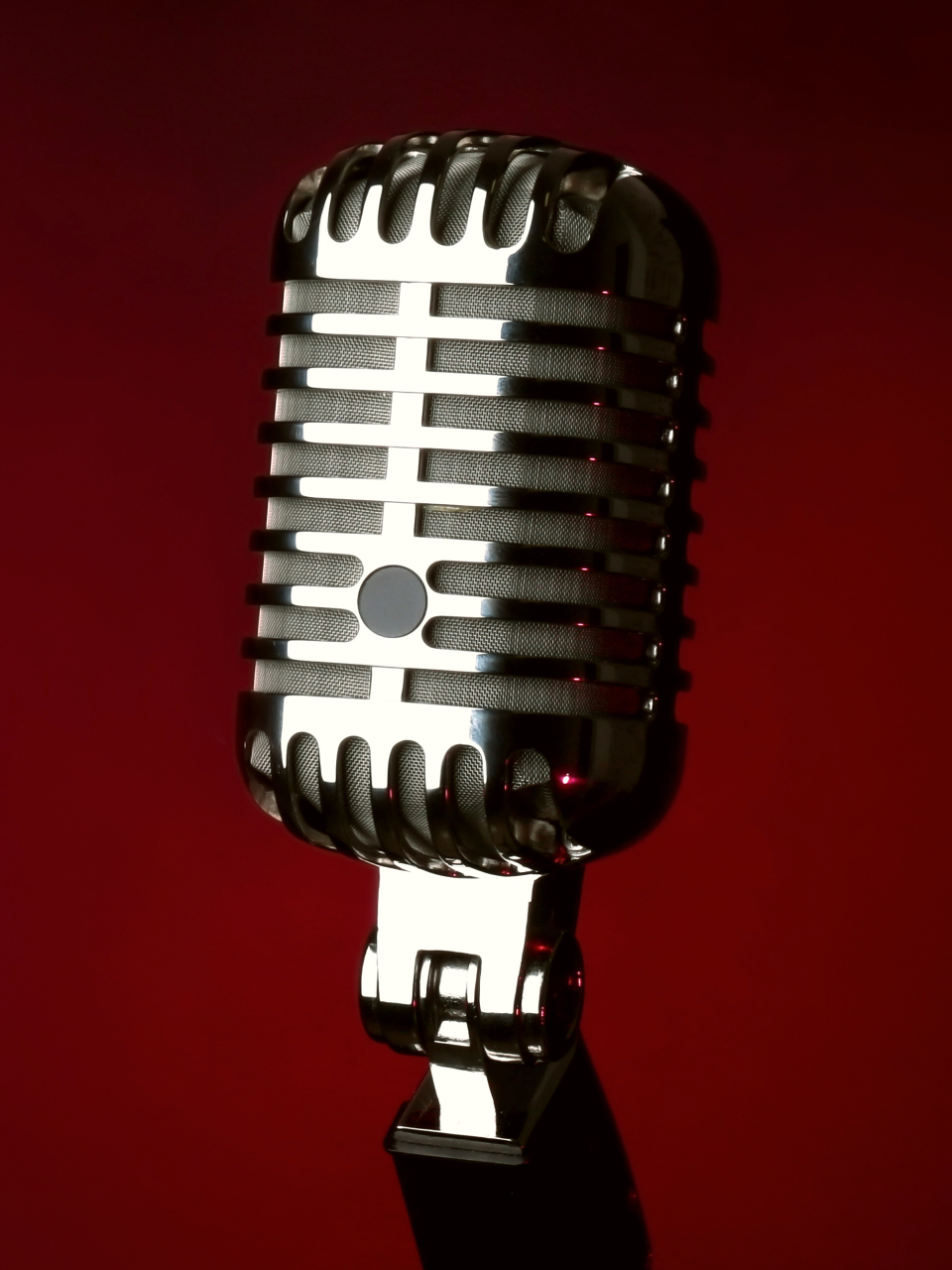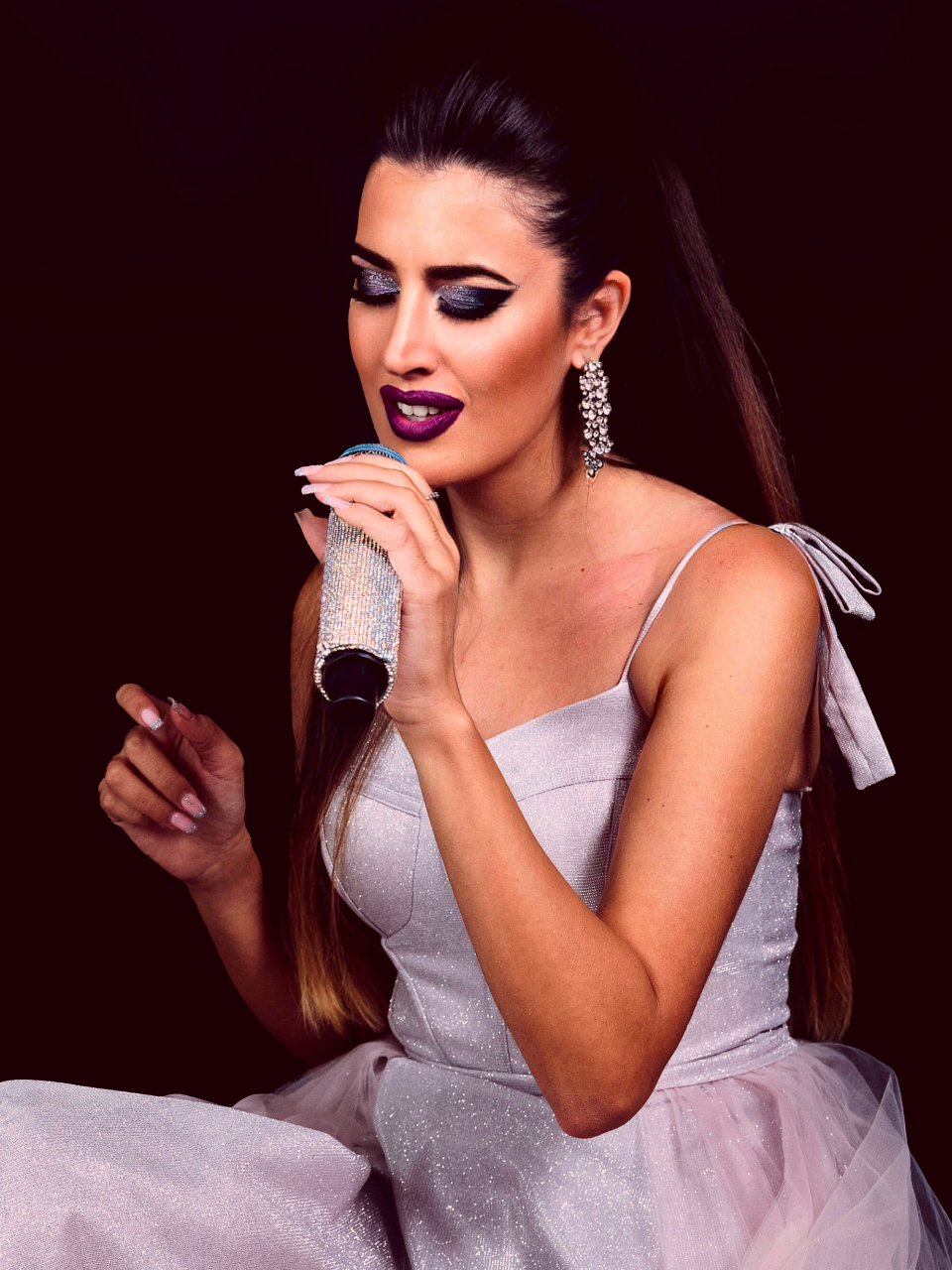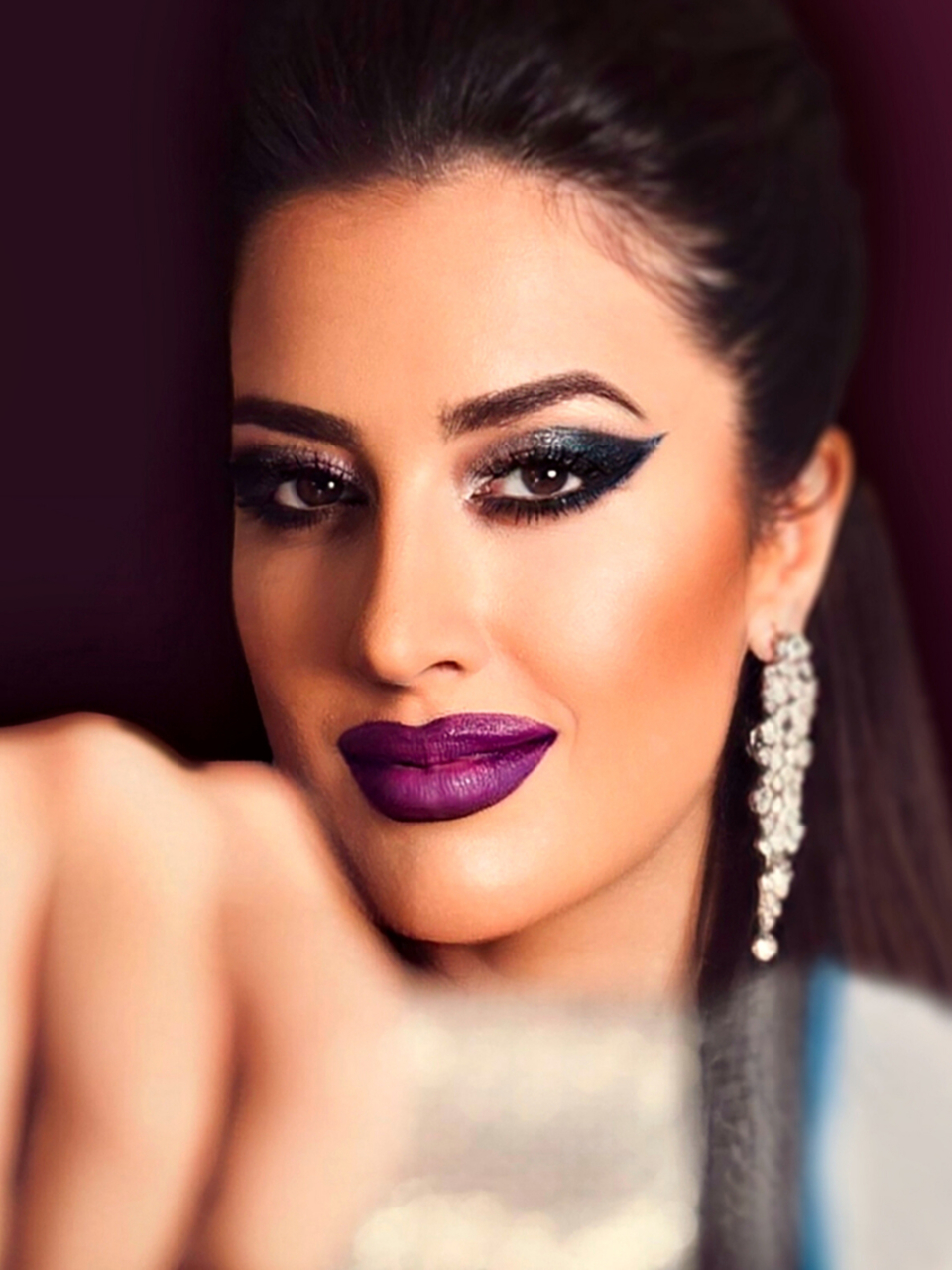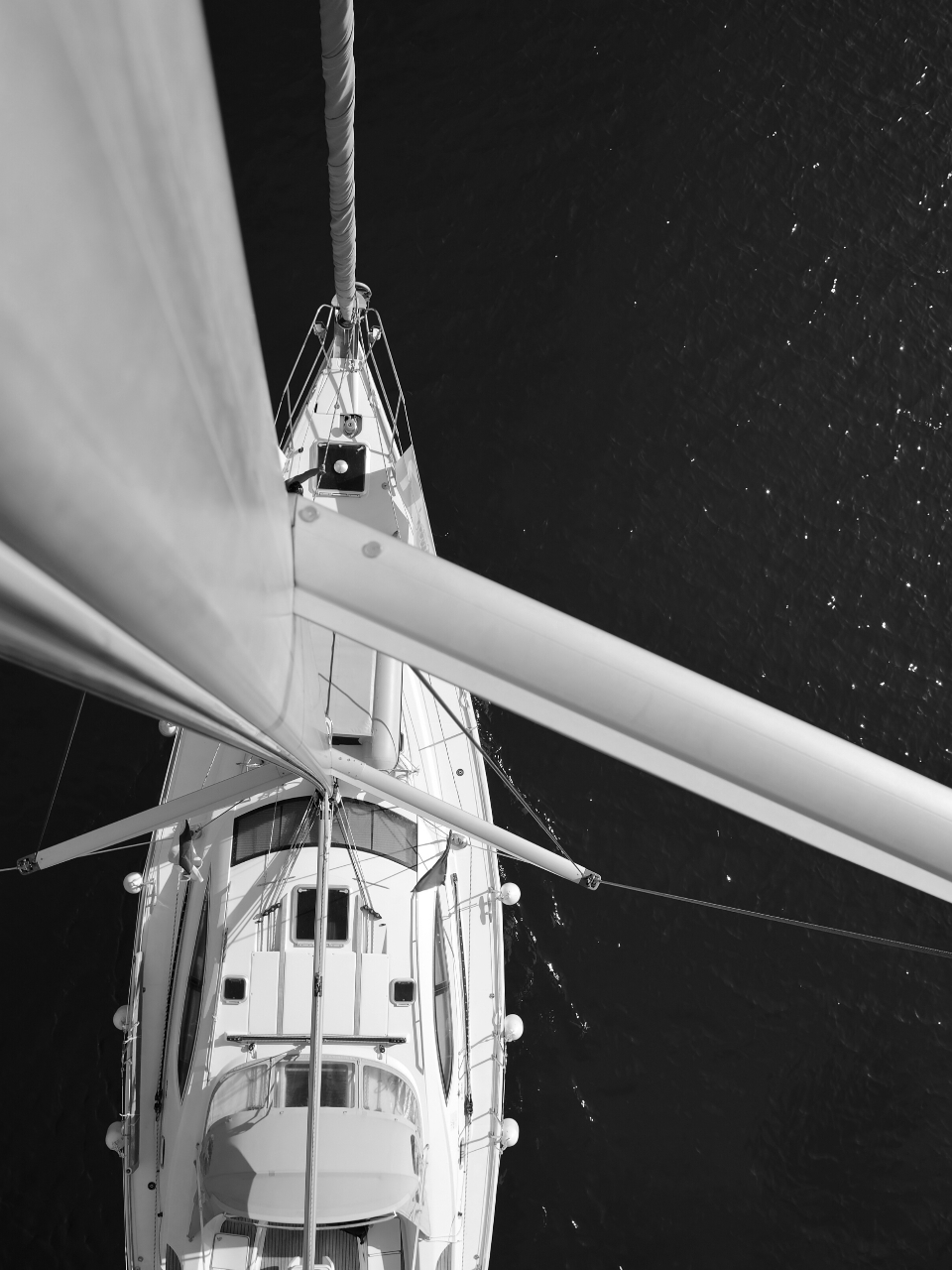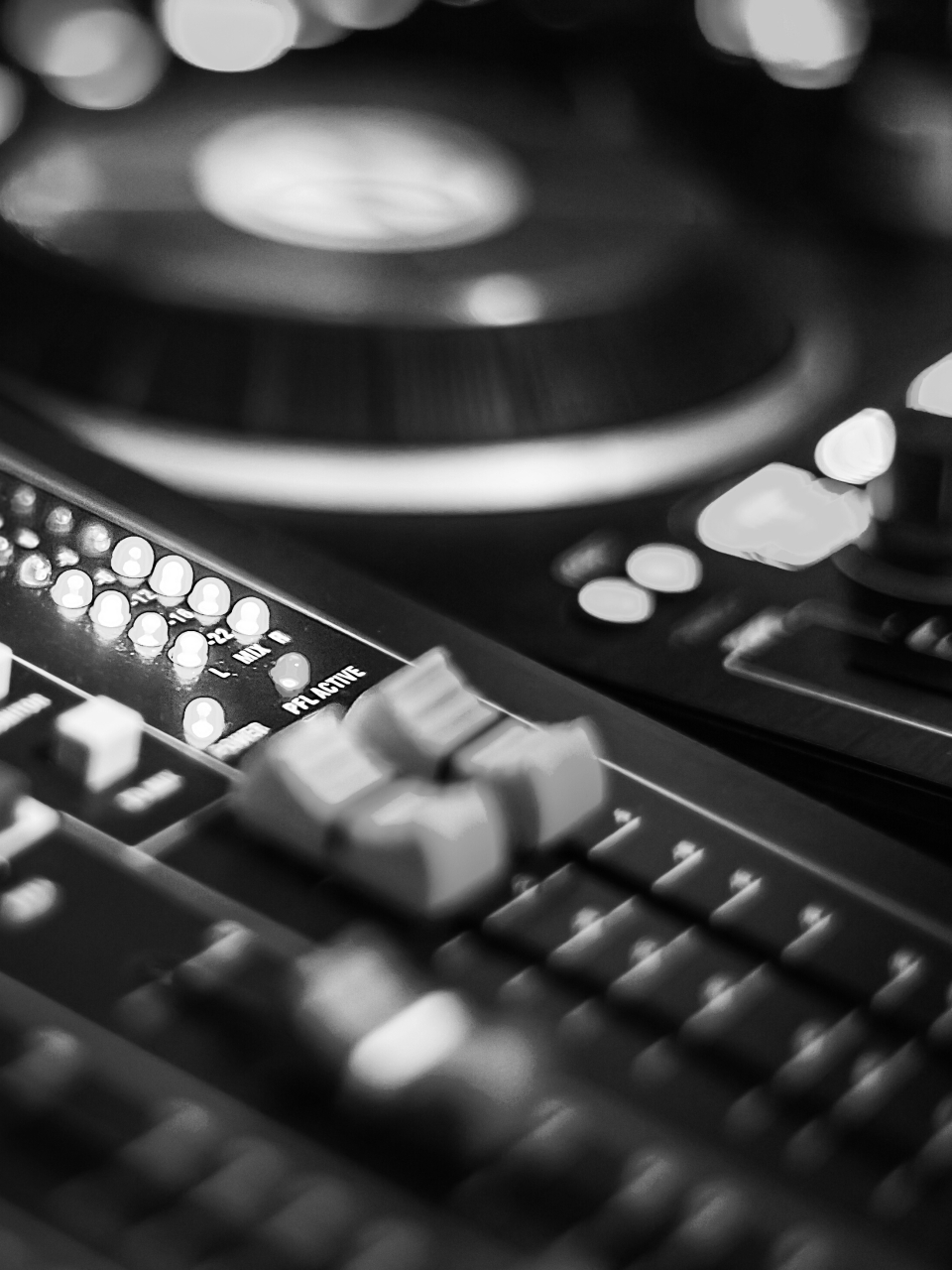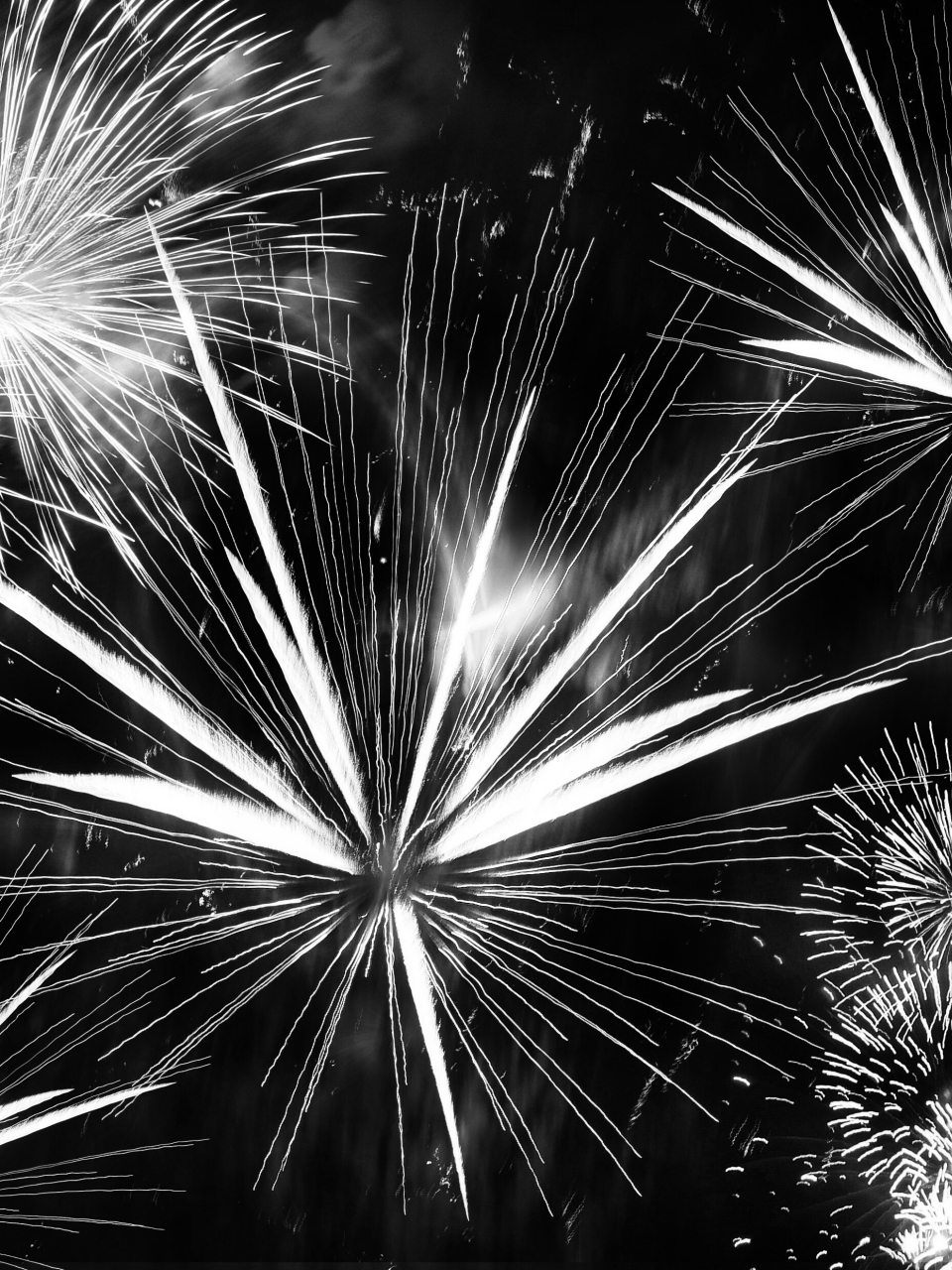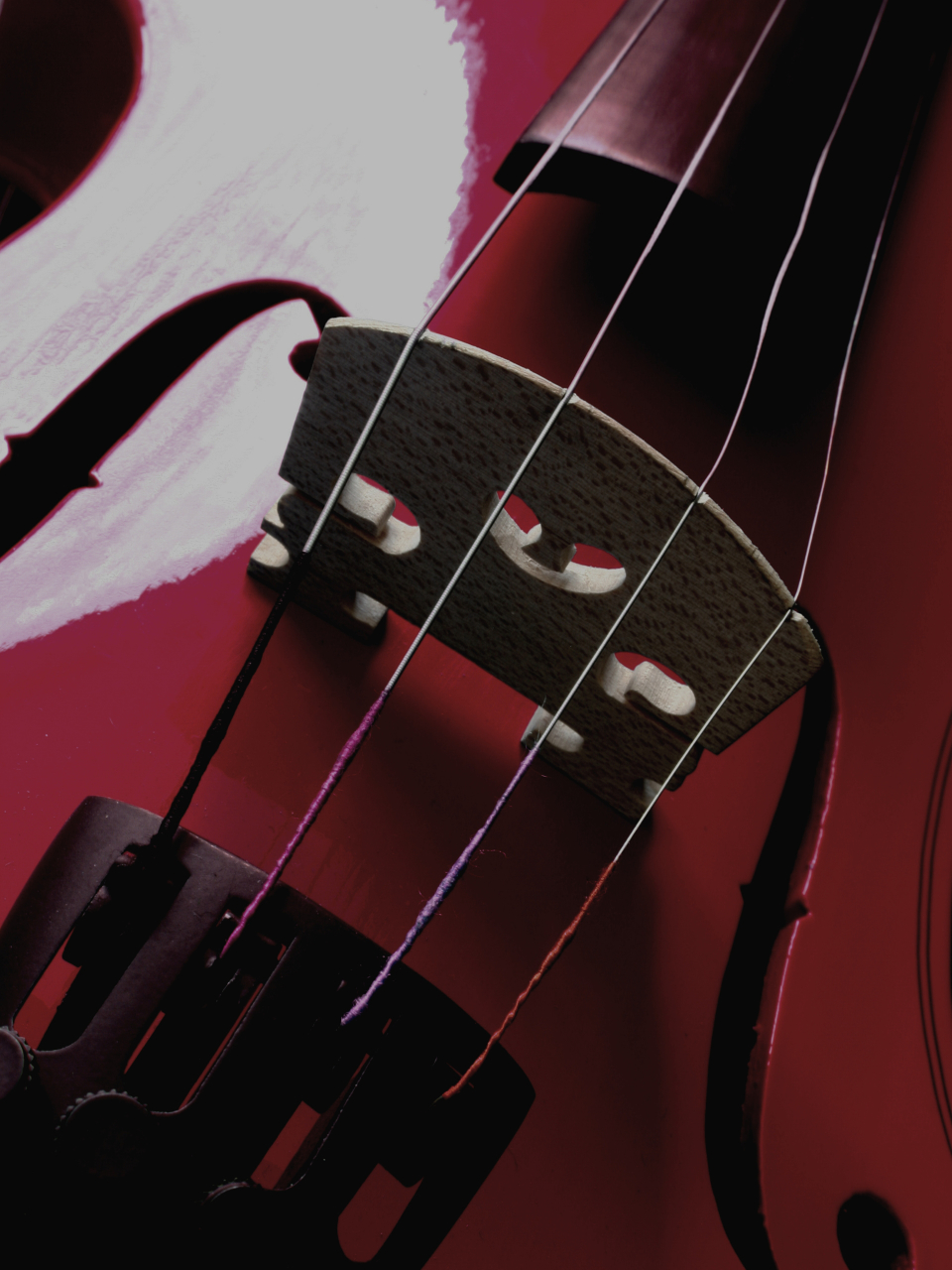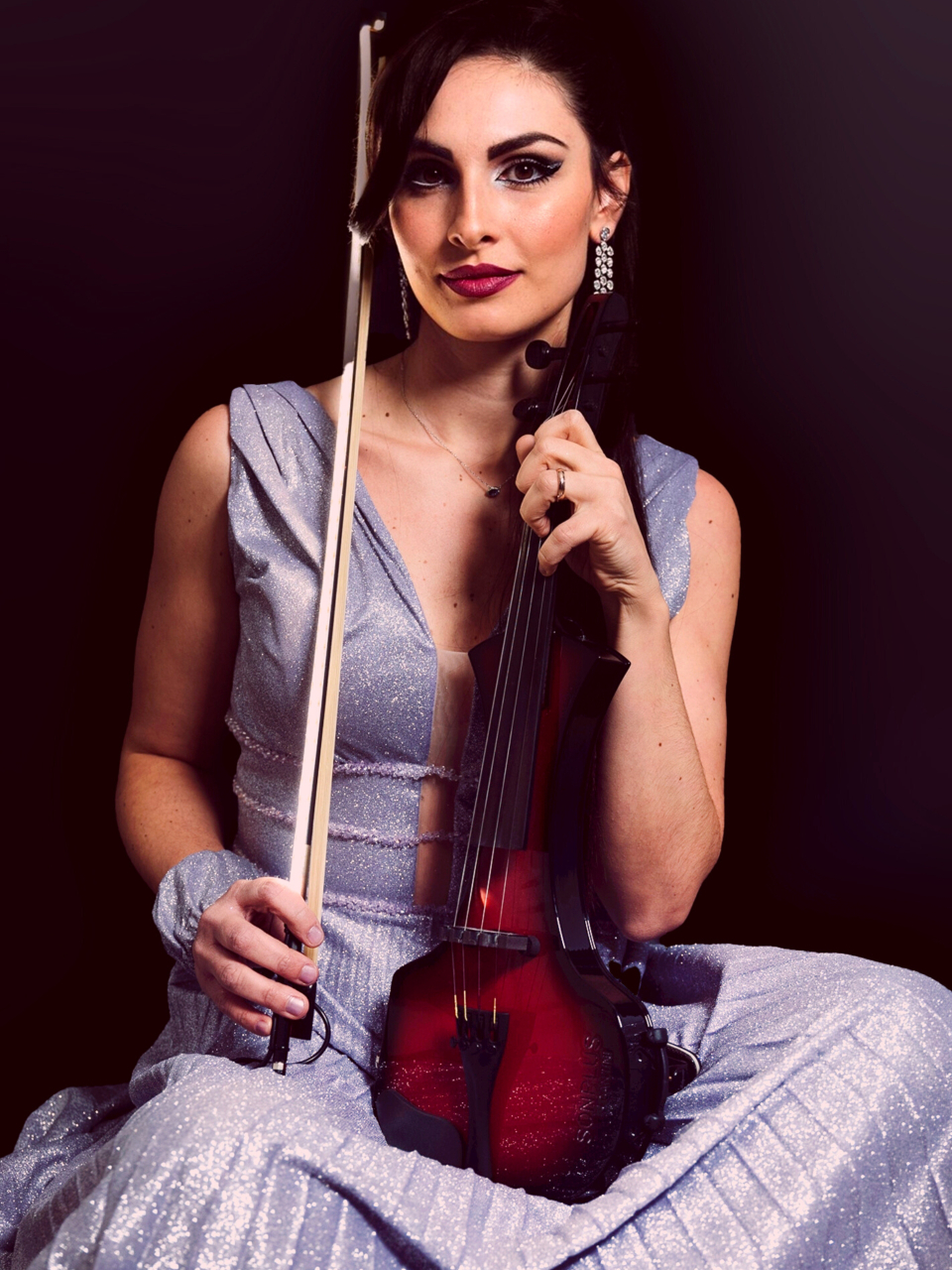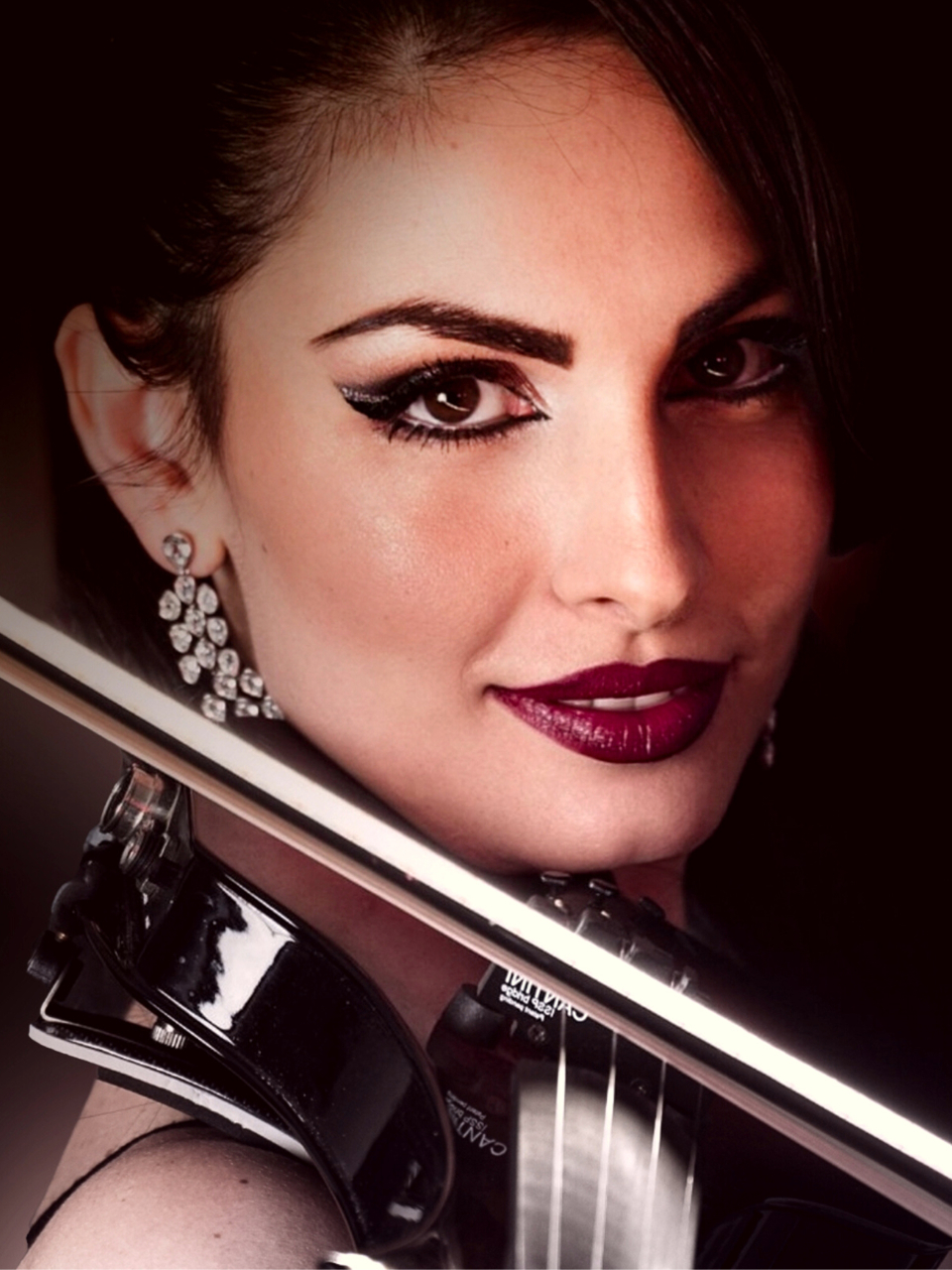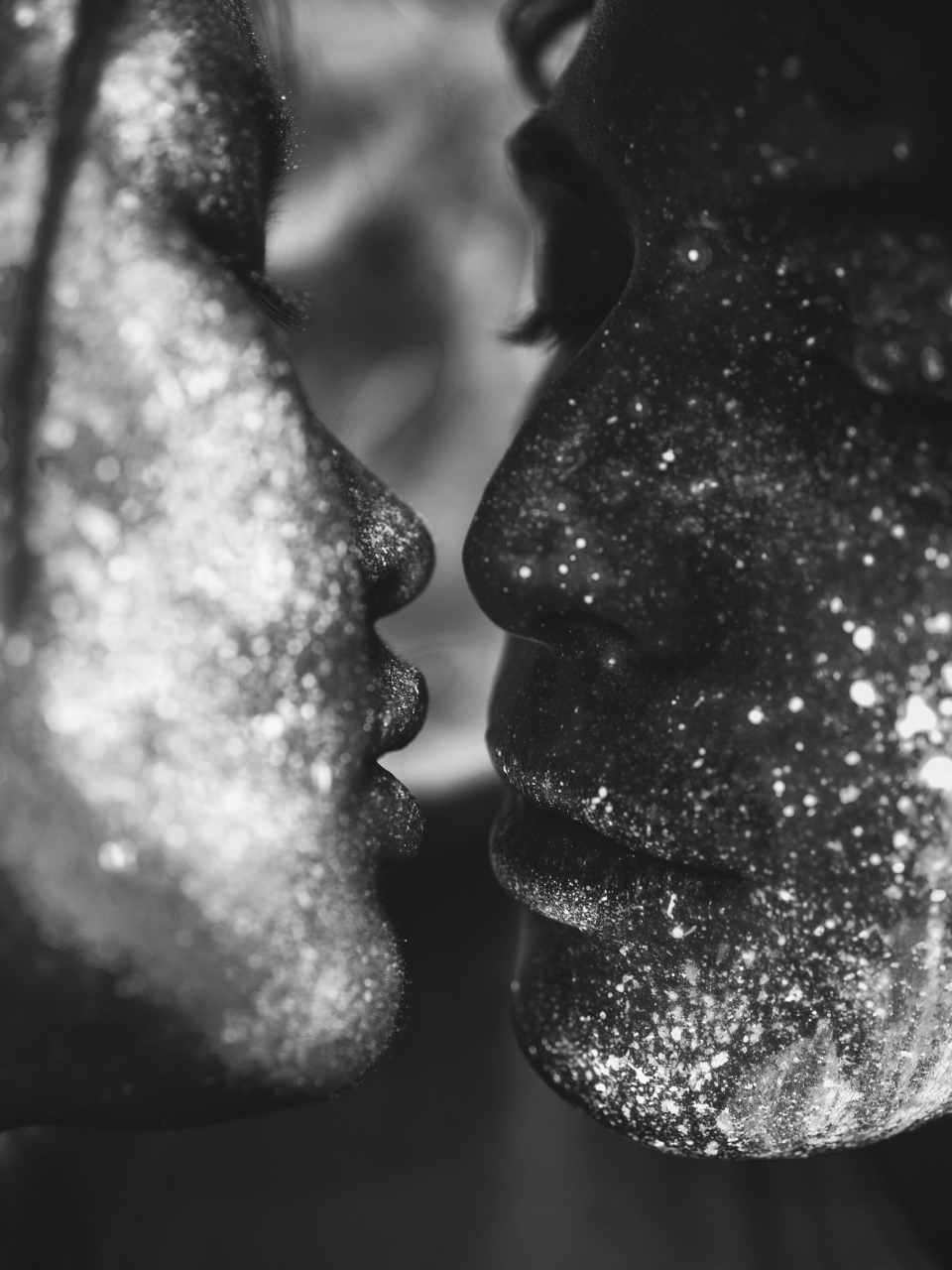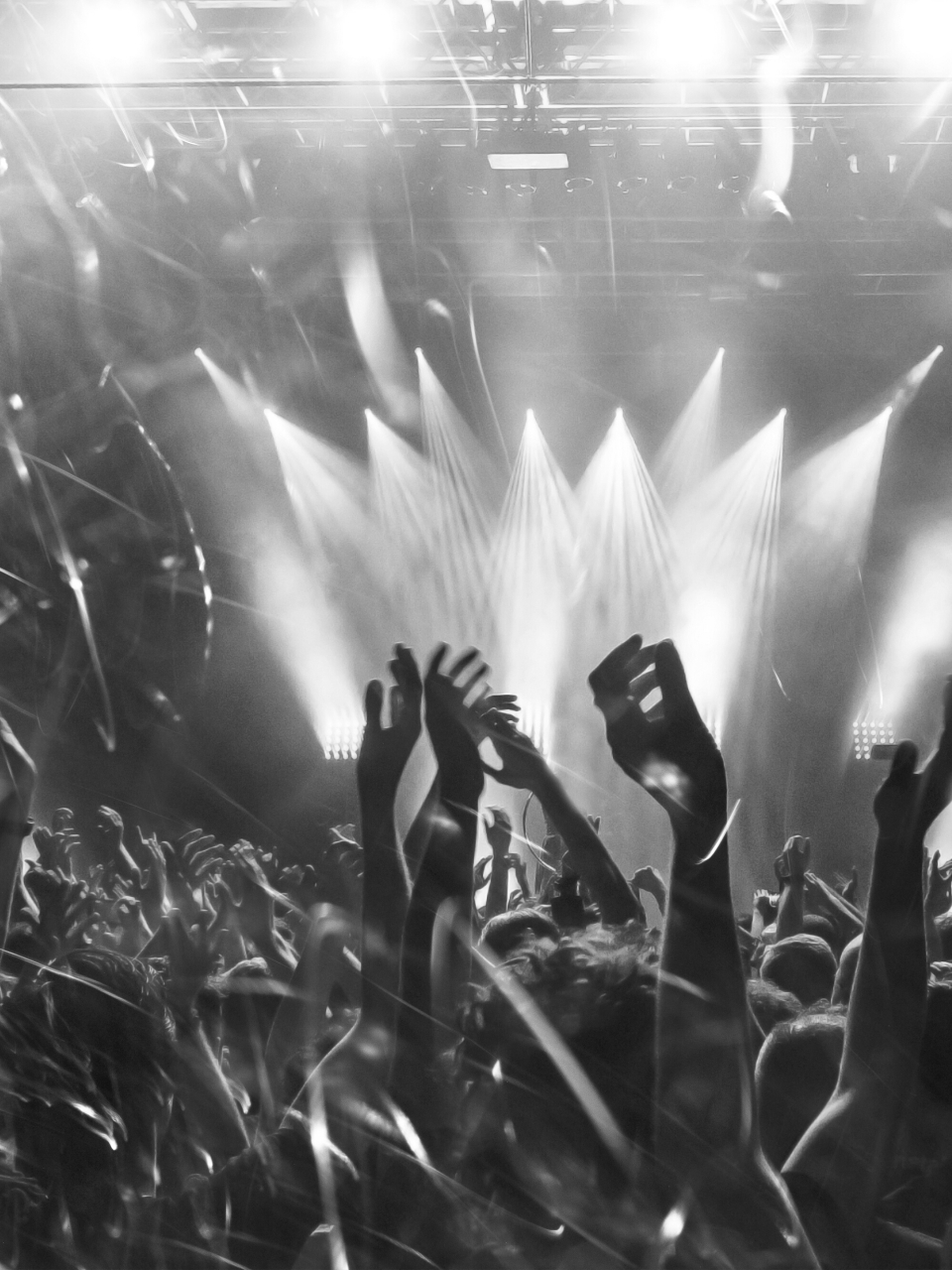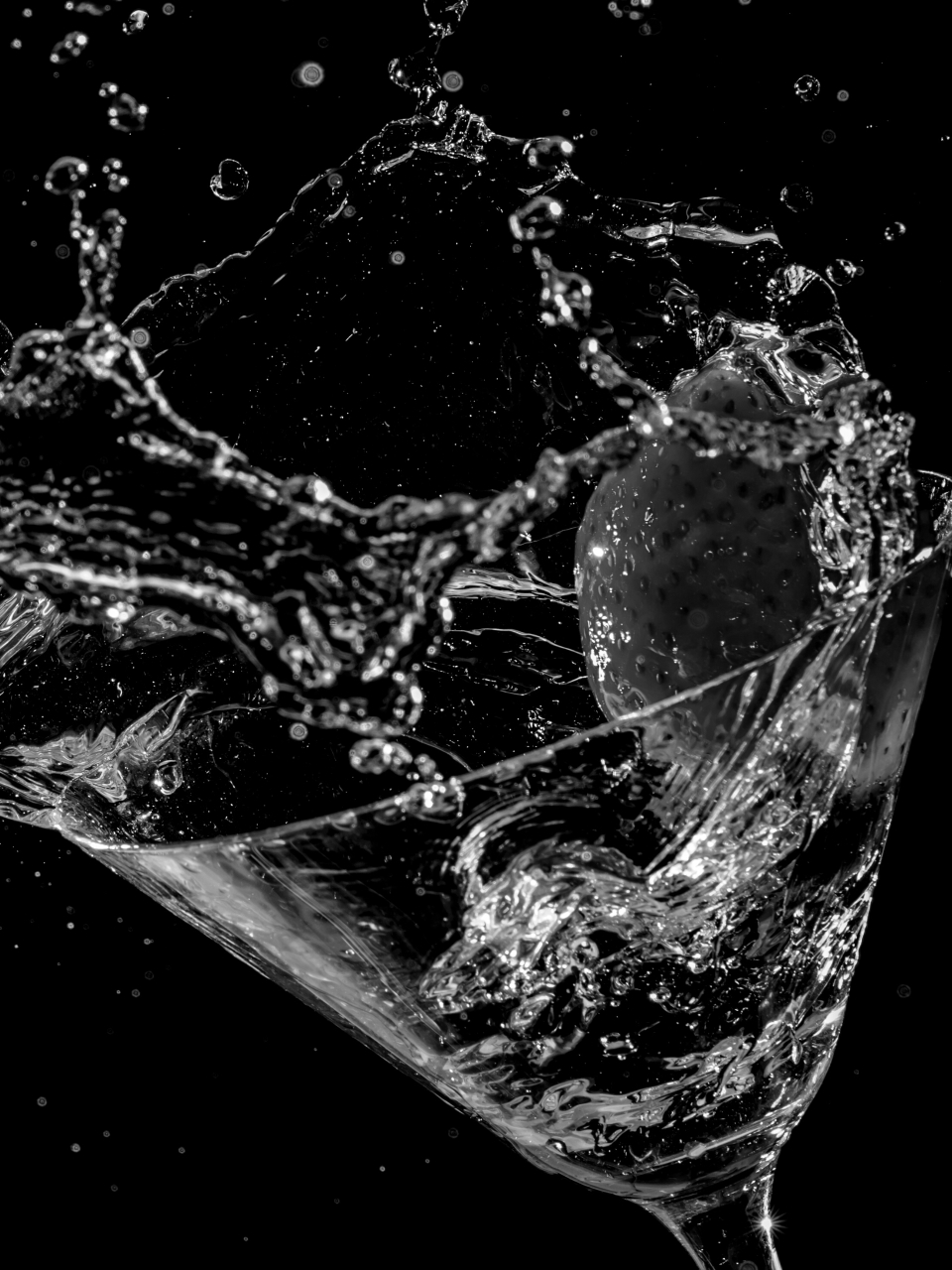 01.

Who we are
Les
Sound Sensations
La perfetta combinazione di arte, eleganza, raffinatezza ed emozioni nel cuore del tuo Evento. Un mix di luci e suoni che trasportano l'ascoltatore in una dimensione di meraviglia e divertimento. Un sound unico e non convenzionale prodotto dalla sinergia di voce e violino che vibrando insieme creano atmosfere suggestive. Un tocco di stile ed innovazione per il tuo spettacolo esclusivo! "Les sound sensations" curano ogni progetto nel dettaglio e guidano il cliente nella scelta del repertorio più adatto con professionalità  ed esperienza.
The perfect combination of art, elegance, refinement and emotions in the heart of your Event. A mix of lights and sounds that carry the listener into a dimension of wonder and fun. A unique and unconventional sound produced by the synergy of a voice and a violin that vibrate together. Suggestive atmospheres. A touch of style and innovation for your exclusive show! "Les sound sensations" take care of every project in detail and guide the client in the selection of the most appropriate repertoire with professionalism and experience.
Voice & Violin
WOW
FACTOR
Placeholder
VALENTINA CINQUE

Dedica la sua vita al mondo dell'Entertainment e degli Eventi. Nata come cantante e vocalist, ha lavorato come artista per diversi anni nei Teatri delle navi MSC e Costa Crociere, entrando in contatto con artisti di fama nazionale ed internazionale. La lunga esperienza in giro per il mondo e la passione per lo spettacolo unite al Master in Event Management presso la Up Level, Business School di Milano, le hanno conferito tutti gli strumenti per diventare co-fondatrice di un progetto ambizioso come quello de "Les Sound Sensations".

Artist & Event Creator

Valentina dedicates her life to the creation of Luxury Events. She began her career as Artist and Vocalist in the Theatres of MSC and Costa Cruises, where she had the honour of performing with nationally and internationally renowned artists. The long experience around the world in the Entertainment Industry, combined with the Master in Event Management at the Up Level - School of Business in Milan, gave her the appropriate skills to become co-founder and co-creator of "Les Sound Sensations" project.

CARMELA PERSICO

Inizia I suoi studi musicali all'età  di 9 anni. Si laurea col massimo dei voti in violino al conservatorio "G. Martucci" di Salerno sotto la guida del M. Maurizio Aiello. Da sempre convinta che la musica sia un linguaggio universale, studia e si approccia a diversi generi musicali, quali la musica classica, napoletana, folk ed elettronica. E' con quest'ultima che inizia una serie di sperimentazioni sul suono con l'utilizzo del violino elettrico che la portano a diventare co-fondatrice di un progetto ambizioso come quello de "Les Sound Sensations".

Musician - Violinist

Carmela began her musical studies at the age of 9 and graduated with full marks in violin at the "G. Martucci" conservatory in Salerno under the guidance of M. Maurizio Aiello. She studies and approaches different musical genres such as classical, Neapolitan, folk and electronic music. She begins a series of experiments on sound with the use of the electric violin which lead her to become co-founder of "Les Sound Sensations" project.
Placeholder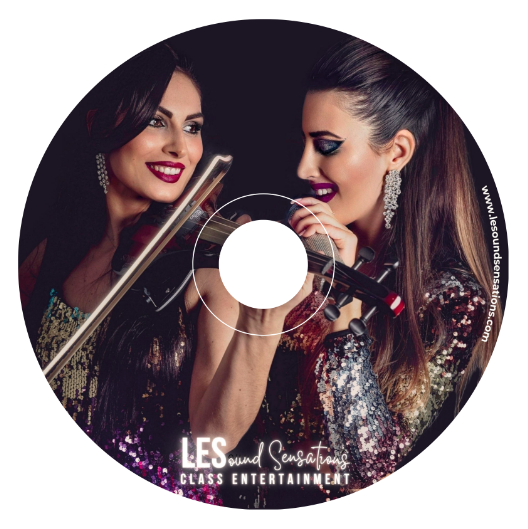 02.

What we do
The
Formats
Placeholder
APERITIVO AL TRAMONTO - SUNSET SENSATIONS

Le sensazioni sonore degli aperitivi al tramonto profumano di salsedine e vibrazioni deep house. La soluzione perfetta per i tuoi ospiti in cerca di relax e divertimento.
The sound sensations at sunset smell of salty air and deep house vibrations. The perfect aperitif for your guests looking for relaxation and fun.

MATRIMONIO DA SOGNO - WEDDING SENSATIONS

Vibranti sessioni electro alternate a dolci melodie romantiche renderanno il tuo matrimonio speciale. Un intrattenimento di classe con musica selezionata e performance dal vivo, un vero e proprio Show!
Vibrant electro sessions alternating with sweet romantic melodies will make your wedding special. The classy entertainment you are looking for, with selected music and live performance, a real show!

FESTE E RICORRENZE - PARTY SENSATIONS

Per il tuo compleanno, anniversario, festa di laurea, festa a tema, addio al nubilato, addio al celibato, ricorrenza scegli una musica accattivante e coinvolgente. Stupisci i tuoi ospiti!
For your birthday, anniversary, graduation party, theme party, bachelorette party, bachelor party and more, choose catchy and addictive music. Surprise your guests and make it big!

EVENTI DI CLASSE - EVENT SENSATIONS

Per il tuo evento MICE, Corporate & Business, Media, Convention, Meeting, Company Day, lancio di prodotto, Dinner gala, Opening, scegli una musica d'ascolto di qualità  per uno Show oltre ogni aspettativa.
For your Corporate, Business or Media Event, Congress, Convention, Meeting, Company Day, Dinner gala, Opening, Product launch, choose high-quality music for a show beyond all expectations.

DISCO NIGHT - CLUB SENSATIONS

I suoni, le luci, i colori, il ritmo dance ti faranno scatenare in un vortice di emozioni che ti lasceranno senza fiato!
The sounds, the lights, the colours, the rhythm will make you unleash and leave you breathless!.

LOUNGE MUSIC & PARTY - YACHT SENSATIONS

Les Sound Sensations offrono la sinergia perfetta tra musica, luci ed onde del mare, per eventi memorabili!
Les Sound Sensations create the perfect synergy of music, lights and sea waves, for memorable events!
03.

What's done
The
Gallery
Placeholder
L'anima vibrante de
"Les sound sensations" renderà  unica la colonna sonora del tuo Evento.
"Les sound sensations"
is about touching vibes and suggestive concepts for a unique Event.